How TV Can Make Kids Better Readers
http://www.npr.org/sections/ed/2015/09/22/441417550/how-tv-can-make-kids-better-readers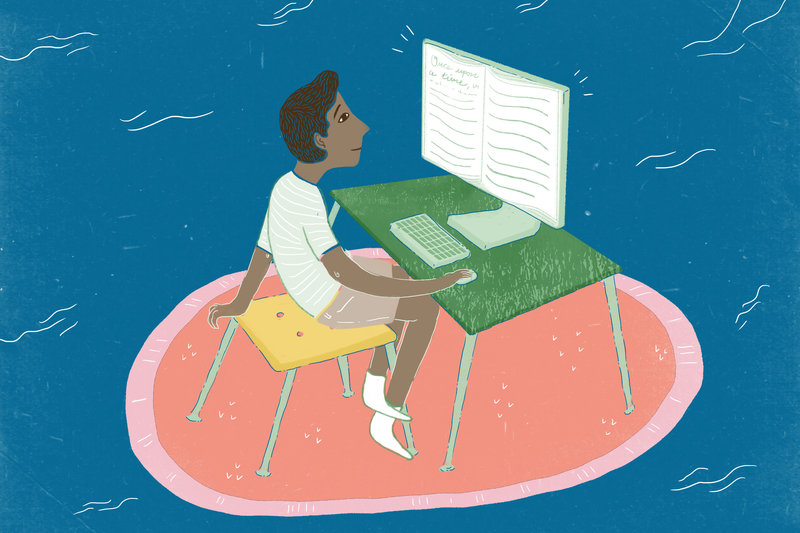 Is technology the best thing that ever happened to education? Or a silent killer of children's attention spans and love of learning?
Tap, Click, Read
Tap, Click, Read
Growing Readers in a World of Screens
by Lisa Guernsey and Michael H. Levine
Paperback, 224 pages purchase
nonfiction
More on this book:
NPR reviews, interviews and more
Tap, Click, Read is a new book out this week that attempts to offer a third alternative. It tells the stories of educators and parents who are trying to develop media, and ways of interacting with that media, that encourage literacy and critical thinking skills in young children, while reducing inequity.
Lisa Guernsey is the author of Screen Time and director of the Early Education Initiative and the Learning Technologies Project at New America, a think tank in Washington, D.C.; her coauthor is Michael Levine, founding director of the Joan Ganz Cooney Center at Sesame Workshop in New York City, which focuses on educational media.